Think of a time recently when you accomplished something important. What gave you passion to move forward and overcome obstacles?
Let's turn that into your marketing strategy
With Live Video Streaming, Commercial advertisements, or even educational videos for internal training purposes. Video engages all audiences from potential customers to your employee growth and development.
Let's unlock that potential, together!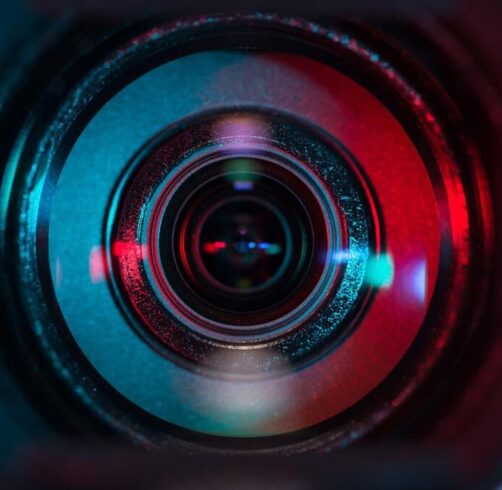 Proudly serving Northern Indiana
Community Humane Shelter of Steuben County
Web Design, Live Streaming Video Production, Commercial Fundraising
Commercial Video Production
Fundraising Video Promotion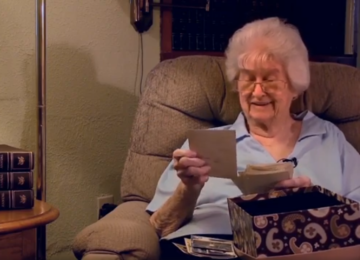 Cherished Family Memories
Missouri State University – College of Education
Commercial, Promotional Video Production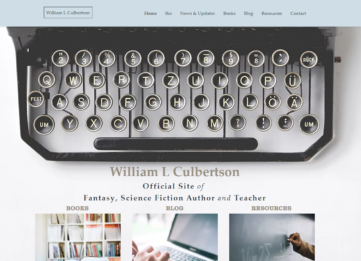 Web Design and Development
Engage with your Audience, Draw them in
Think of your brand like a destination. Your audience wants to know where you're going.